Reviewing The Relevance Of Using Strategy Planning Software
Entrepreneurs and top managers talk a lot about strategy planning, and often complain equally about teams not being able to adhere to plans. That happens because organizations are often not ready to commit to execution, or are not doing it right. A smart and advanced solution to that would be to use strategy planning software, which gets everyone involved and makes work happen. In basic words, strategy planning software offers a platform for teams and employees to collaborate and streamline work, so that project management can be done in real time. In this post, we are sharing all you must know before investing in such software.
'Does our company really need strategy planning software?'
That's often the first question that clients, especially business owners and management ask. Strategy is important, but containing it in files and spreadsheets doesn't help in getting work done. In other words, you want your executives and managers to get involved, and they must be made responsible for the roles they do. The purpose of such software is to ensure transparent communication and manage execution better. In case there are any deviations, corrective steps can be taken, and further preventive action can be initiated, to keep the project on schedule. It is also a great tool to streamline reporting, and it encourages participation and enhances the bond employees share with their managers and other teams.
How expensive is strategy planning software?
That depends on the software, features, and factors like brand value. For instance, if you check MPower software pricing, you will find that the company has designed packages keeping needs of various companies and small businesses in mind. The pricing is flexible, based on the number of users. The cost of using such software also depends on the inclusions. For instance, if you need to manage multiple plans, you may need an upgrade.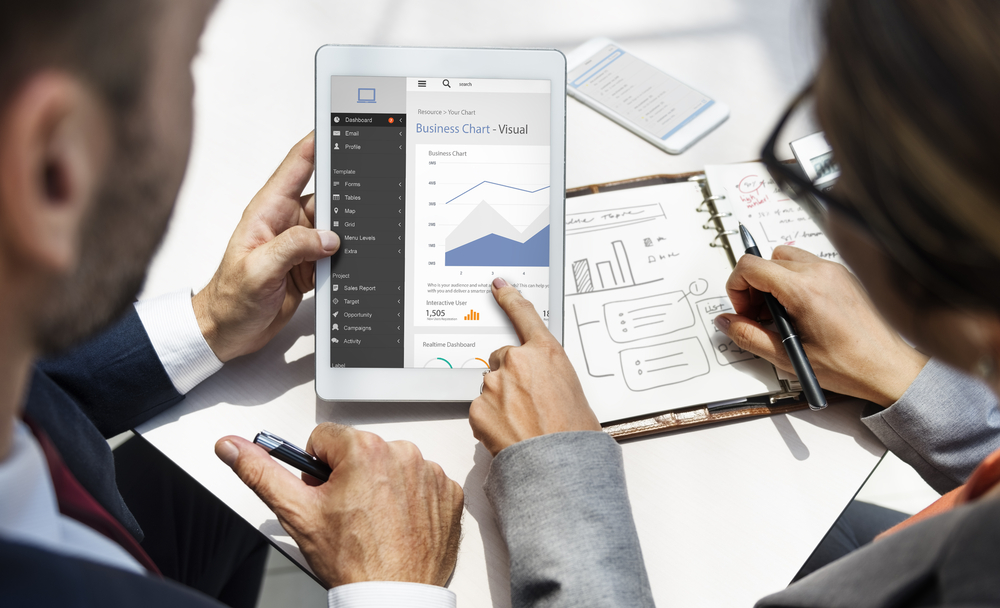 Things to know
It's important to understand that strategy planning software is designed to bring in transparency in plans, but sometimes, it might be necessary for managers and owners to take help of strategic consultants to make the most of such software. Do your homework, figure how a particular software product can be deployed and used for your company, consider the costs and evaluate the same in light of pros and cons.
Final word
Make the most of strategy planning software to align your work with your plans. It doesn't get simpler and more transparent than this.