Five Awesome Features of Audit Software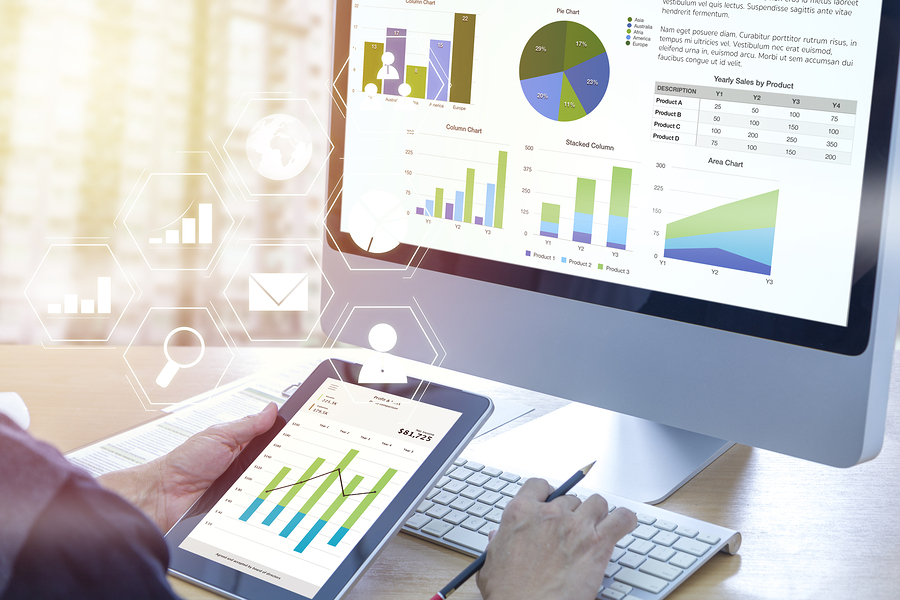 Audit management software helps complete audits more efficiently. This gives auditors more time to qualify results and offer constructive feedback. It allows you to interact with your staff and keep track of all business endeavors. It supervises the internal and external employees while training them in their positions. With this audit software, can keep an eye on your business' progression. Also, it makes sure your company complies with all regulatory and other requirements while saving effort and time. The following are some of the most attractive features of audit software:
User-Friendly Design
To ensure successful audits, auditors must be able to quickly adjust to a new software system. A user-friendly software design improves auditor satisfaction and helps retain top-performing auditors. When picking your software, seek one that is compatible with a variety of devices, an easy to learn interface, an intuitive format, and the ability to quickly retrieve data.
Improved Auditor Productivity
Conventional audits take time to complete as they involve manual entry of data and information. With audit automation software, you save energy, time, and money, when assessing software options, prioritize software providers who promise to enhance your efficiency. The software can improve auditor productivity by improving data quality, minimizing audit completion time, and improving overall performance.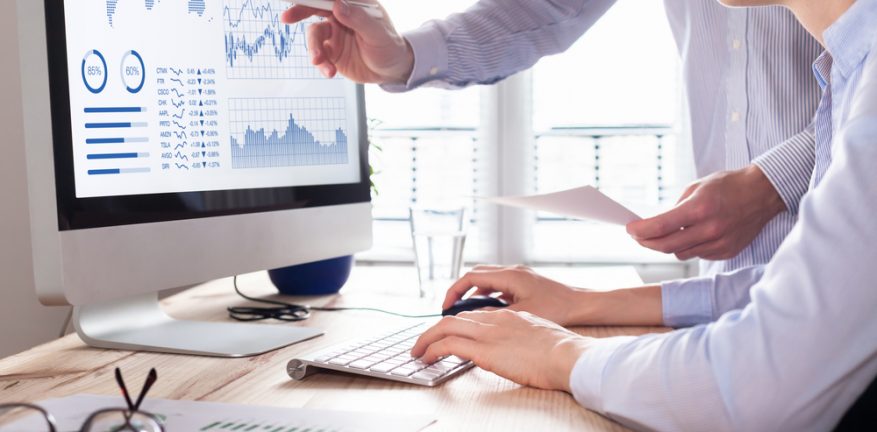 Error Reduction
Results of manual audits can be influenced by human error, negating audit data validity. But, a robust software system significantly minimizes the possibility of human error to contaminate audit results. The software automates tasks, allows for seamless integration with existing systems, and tracks audit activities automatically.
Affordability
Audit management software is a cost-effective solution for auditors who want an inexpensive way to enhance their efficiency. They can benefit from the cost savings right away with a significant reduction in auditing materials like binders and paper modules. Also, the cost-effectiveness of the software system is evidenced in the reduction of total audit time and the ability of businesses to return to business as usual faster.
Cloud-Based Audit Management
Performing an audit usually requires an entire auditing team and audit managers to continuously take part in the process. This can be a problem for companies with managers who travel or work from remote locations. But, by using cloud-based audit management software, employees can prepare for an audit at any point in time wherever they may be. With this software, auditors can perform work using any device they prefer, carry out inspections, and customize tools remotely.