Business Services You May Wish To Outsource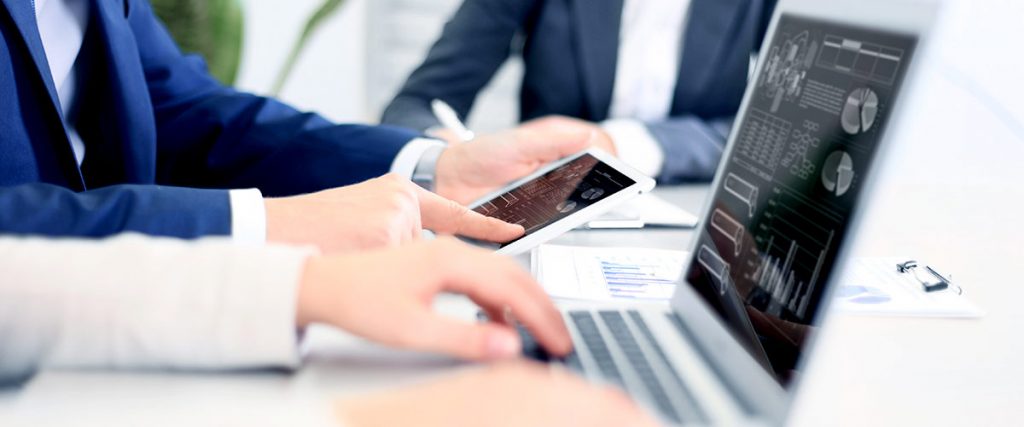 Running a business is a time-consuming task, and there are many things that you need to oversee for it to become successful. When a company is small, it can also be more challenging as you may not have the personnel or experience in certain aspects of running your business to give it the attention that it needs. However, you can outsource specific tasks for your business which will allow you to concentrate on the daily running of it and help it to grow into the success it deserves. Below are some tasks that you can outsource to help drive your business forward.
HR & Payroll
When you outsource the HR and Payroll aspects of your business, you can save yourself a lot of time and hassle. They can take care of the screening of applications and making sure employees get paid on time, meaning all you need to do it interview potential workers. You also get to utilise the extensive experience available when you use a reputable company to outsource these tasks.
Data Processing
Processing data can also be a time-consuming task, especially if the data needs to be input manually. As such, you may be best in using the services of a reputable company that offers data processing services to help streamline your operation. It is an excellent option if you are dealing with large amounts of data for AI or Machine Learning tasks and can save you a lot of time and hassle.
Marketing
Marketing is another aspect of your business that can be outsourced and help to make your business a success, and when done correctly can show you an excellent return on your investment. Whether you are looking at digital marketing or traditional marketing, many excellent companies can assist you with this aspect of running your business.
Lead Generation
Whether you are selling products or services, you will need a pipeline of potential customers to help keep your level of sales up. Managing a sales team is a full-time job and outsourcing your lead generation can have excellent results and help you to increase sales and make your company more profitable.
Drop Shipping
Using third-party logistics for your business can also make it more profitable and ensure that you are giving your customers an excellent service. You also have the benefit of not having to have large premises to hold your stock, as your stock will be held at the premises of your 3PL partner.
There are many benefits to outsourcing, and it is something that you may wish to consider if you need some assistance to take your business to the next level. The American Express website has some excellent information that you may find useful and may inspire you to look at running your business differently.